Partners
Château de la Chapelle wouldn't be possible without the right partners.

All wooden furniture in the garden of Château de la Chapelle and in our restaurant are handmade by Houtambacht. Oak log tables with oak chairs, even up to 5 meters long. Perfect for your event, garden party, wedding, or B2B event with an authentic rural character.

Organic-concept understands that every tent they put up, every wooden floor they install, and every light they hang and then turn on are the backdrop to your most beautiful memories. It is a big responsibility that Organic-Concept takes on with pleasure. Their working method is therefore a step-by-step process of personal service and professionalism. Always with an eye for detail.

The taps and showers specialist Hansgrohe is a company with a tradition. Founder Hans Grohe started small in 1901 with a metal printing shop in Schiltach in the Black Forest. The company's creative center and headquarters are still located there. But the hansgrohe brand that was created by "clever Hans" is now world-famous. Its products are used and appreciated all over the world.

Since its foundation in 1899, the motto has been 'immer besser'. This means: 'making better and better products'. True to this philosophy, Miele produces products of an almost proverbial high quality. For our customers, this means the reassuring certainty that they are bringing the best household appliances into their homes. This is what makes Miele unique. Miele chooses you for life.

For our bath and body amenities we teamed up with Atelier Rebul, who proudly represent a 125-year old pharmaceutical heritage, always combining the most natural raw materials with the most advanced scientific formulas. that totally fit to our philosophy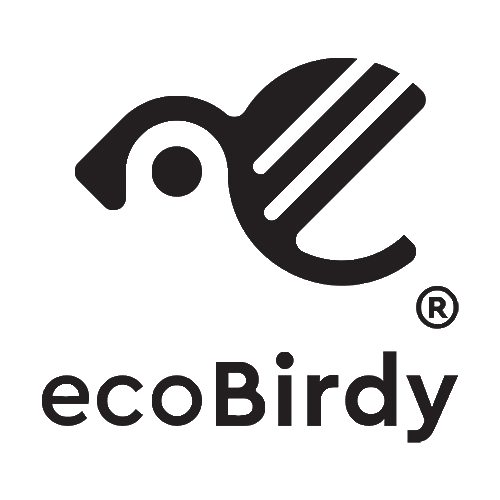 Ever since launching in 2018, Antwerp-based design brand ecoBirdy have been making quite an impression on the design world. Proving that products that are both beautiful and practical can be made from discarded materials. At Château de la Chapelle the new Mabo plate gets into dialogue with chef Seppe Nobels and the kids furniture can be discovered.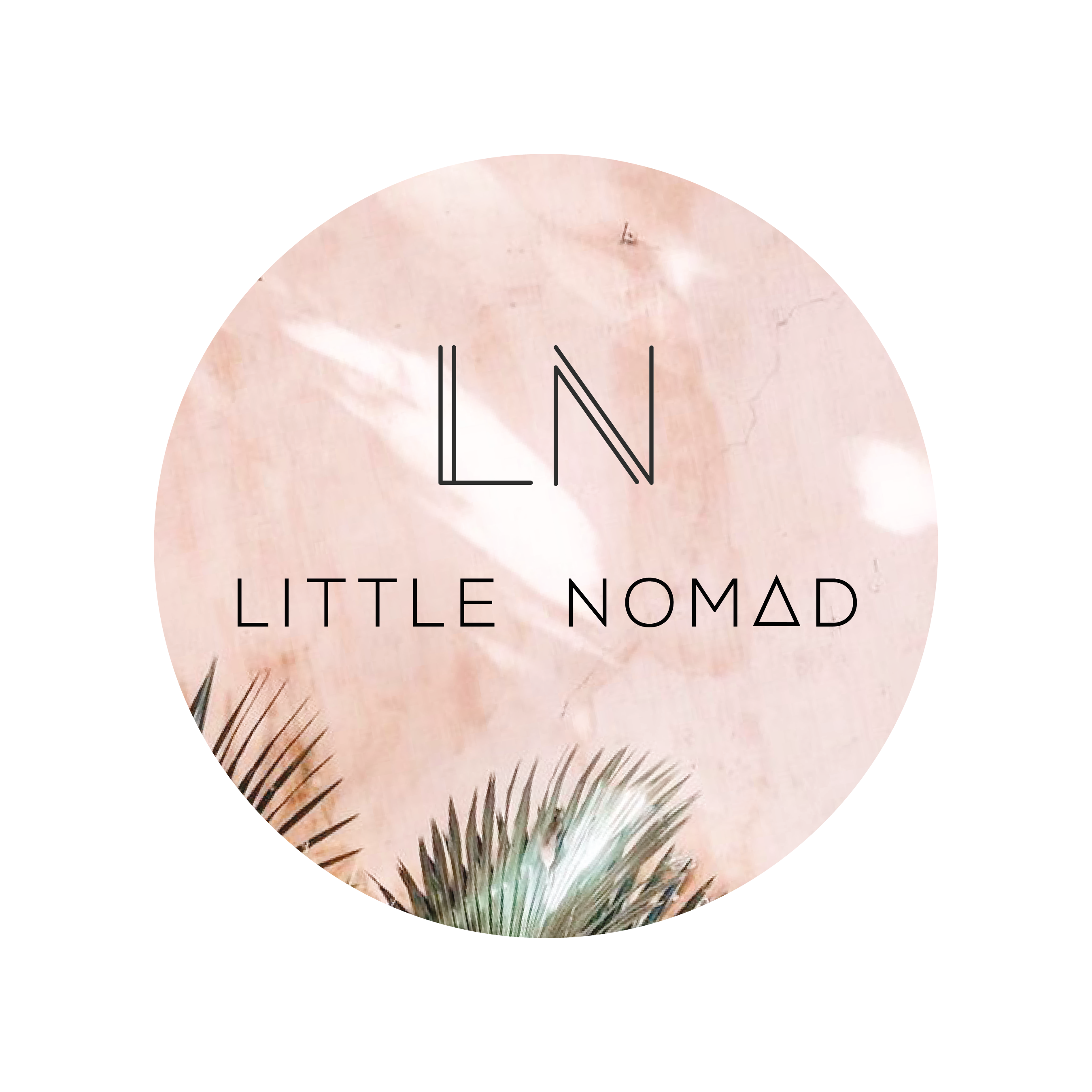 At Little Nomad you will find interior treasures that add a little boho charm to your home. The webshop was born out of a passion for travel and treasure hunting, with a great love for Morocco and Asia. The collection consists of unique and handcrafted pillows, poufs, rugs, wall decoration, bathroom accessories, tableware and many other eye-catchers.