Restaurant
⦿
+ 4-course +
70,-
⦿
++ 5-course ++
95,-
⦿

+++ 6-course +++
110,-

⦿

* extra course "le fromage local" *
18,-
⦿

wine pairing 6-course
54,-
⦿
wine pairing 5-course
45-
⦿
wine pairing 4-course
36-
⦿

* wine pairing addition per course *
9,-

In case of any food allergies or
dietary restrictions please inform our staff


CURRENT OPENING HOURS

We are happy to make exceptions for groups of 10 or more persons on our closing days. Contact us for information or reservations by mail or phone.
monday till thursday: closed
friday: lunch 12:30 – 14:30 | dinner 18:00 – 22:30
saturday: lunch 12:30 – 14:30 | dinner 18:30 – 22:30
sunday: lunch 13:00 – 15:00 | dinner 18:30 – 22:30

we advise making a reservation via the reservations button
above or via the link below
at La Chapelle, we love to work with fresh products and therefore
depend on the market supply. we apologize in case of unavailability of certain ingredients
we send love to our suppliers jardin d'antan, ferme tabruex, la ferme requir, l'avouerie.

Note: During culinary weekend events
we only serve the menu presented on that weekend.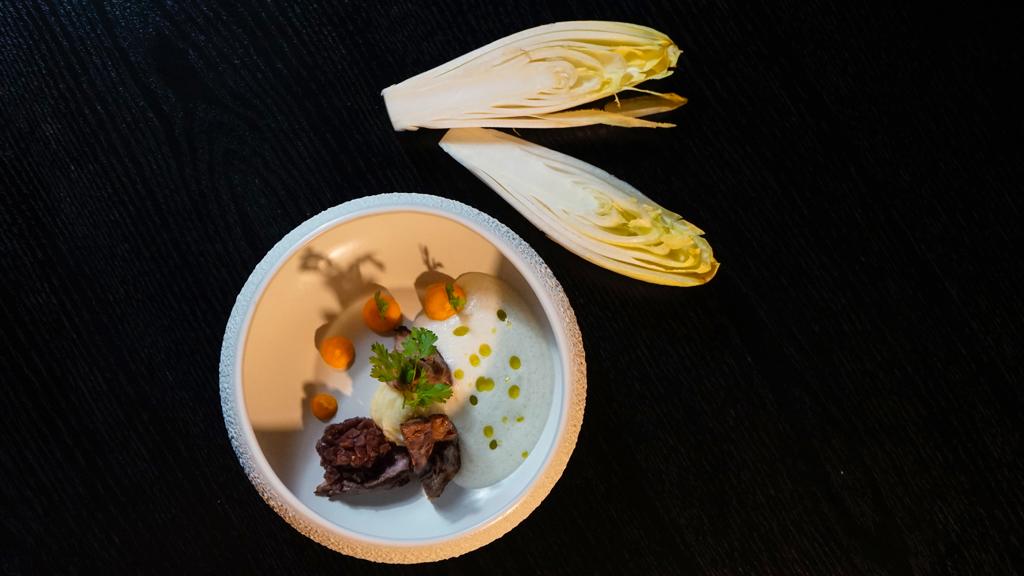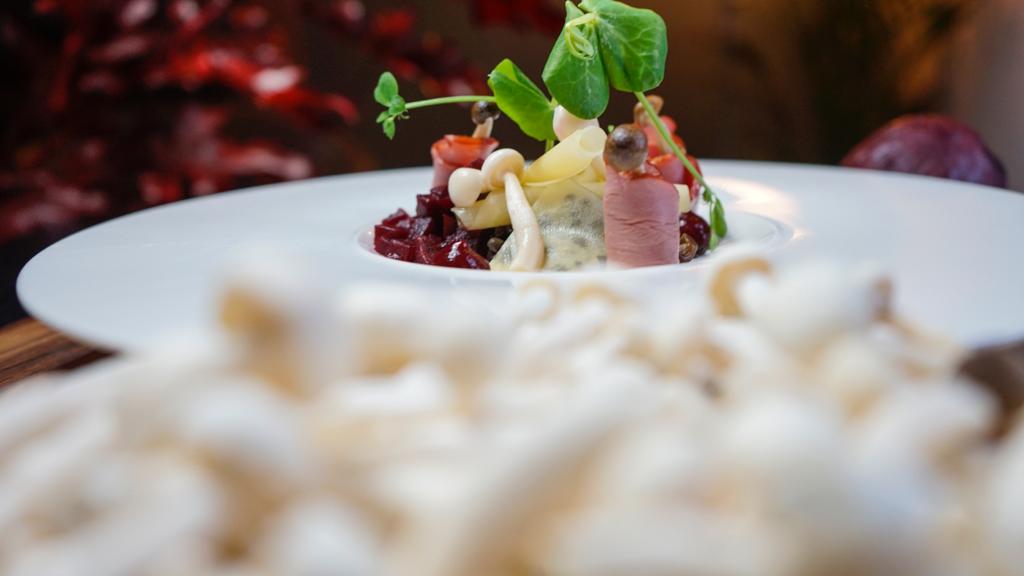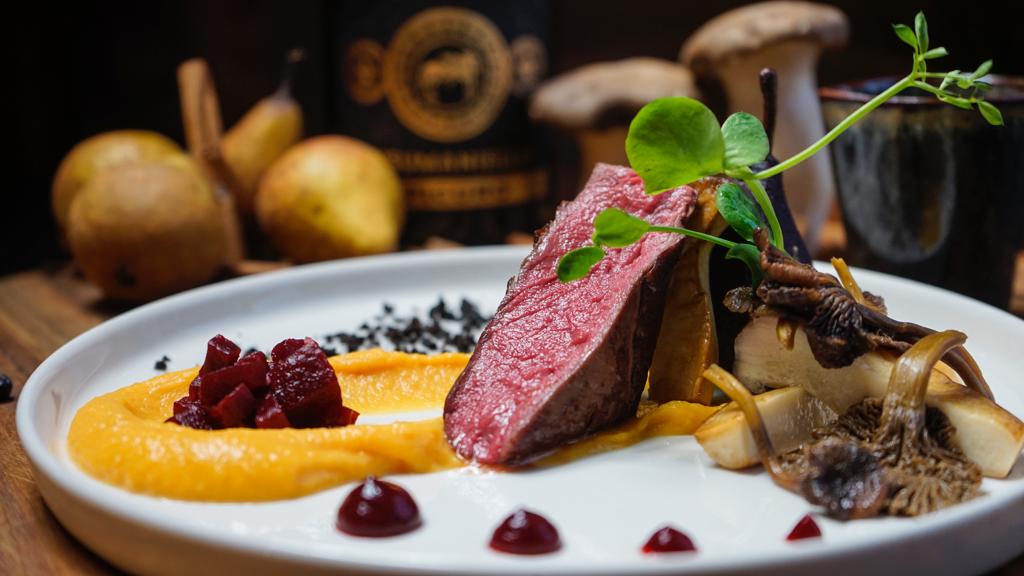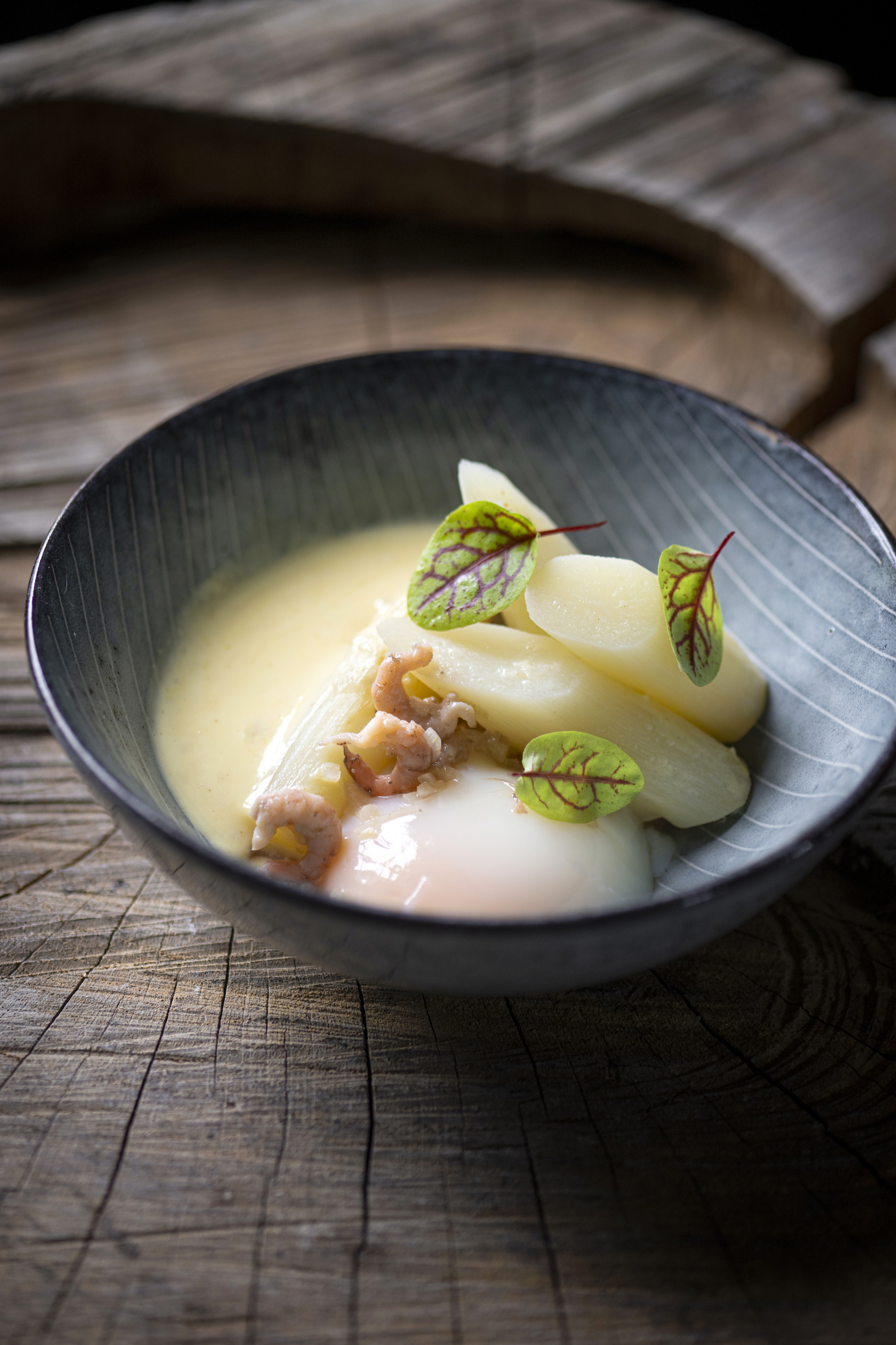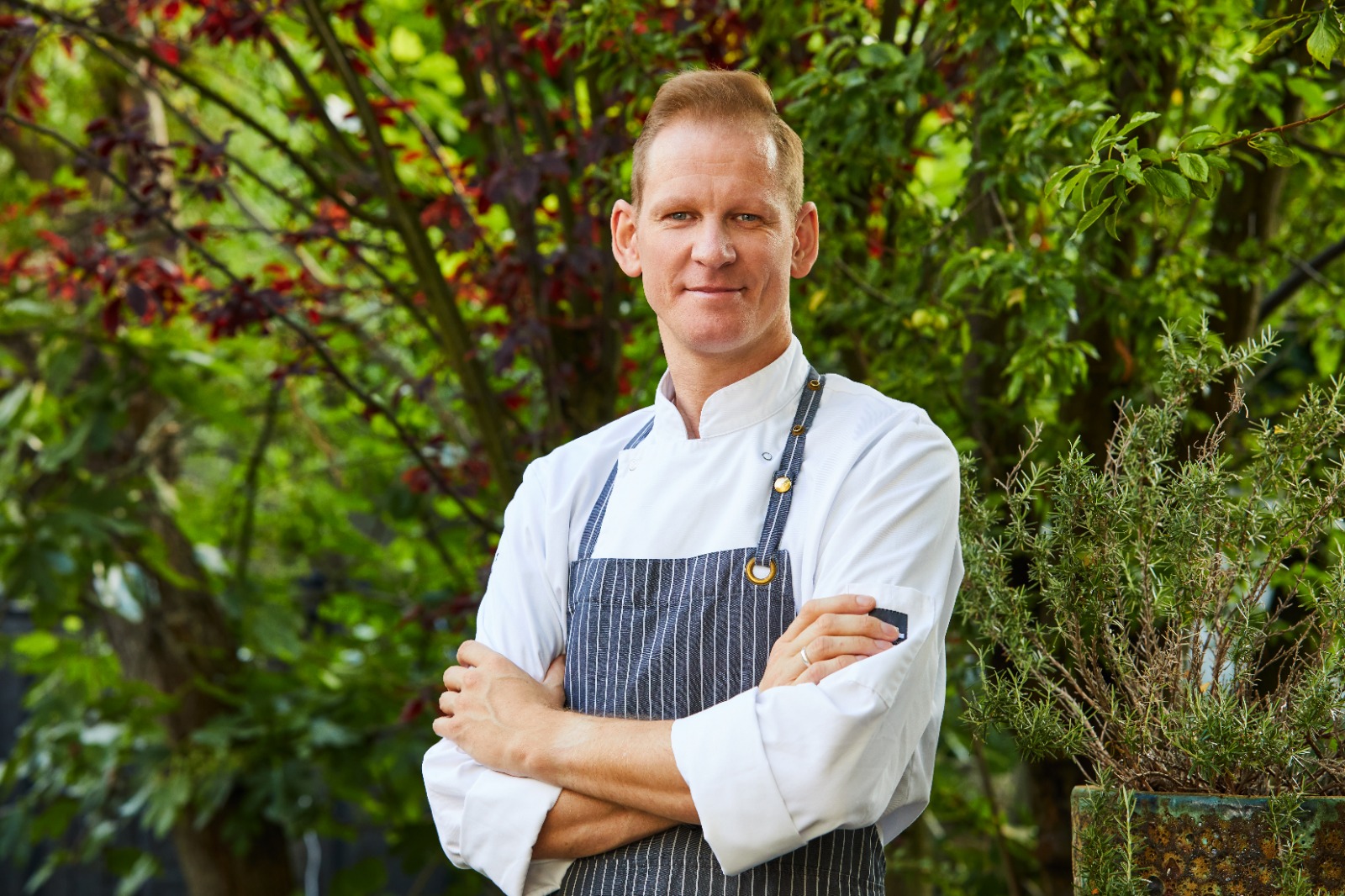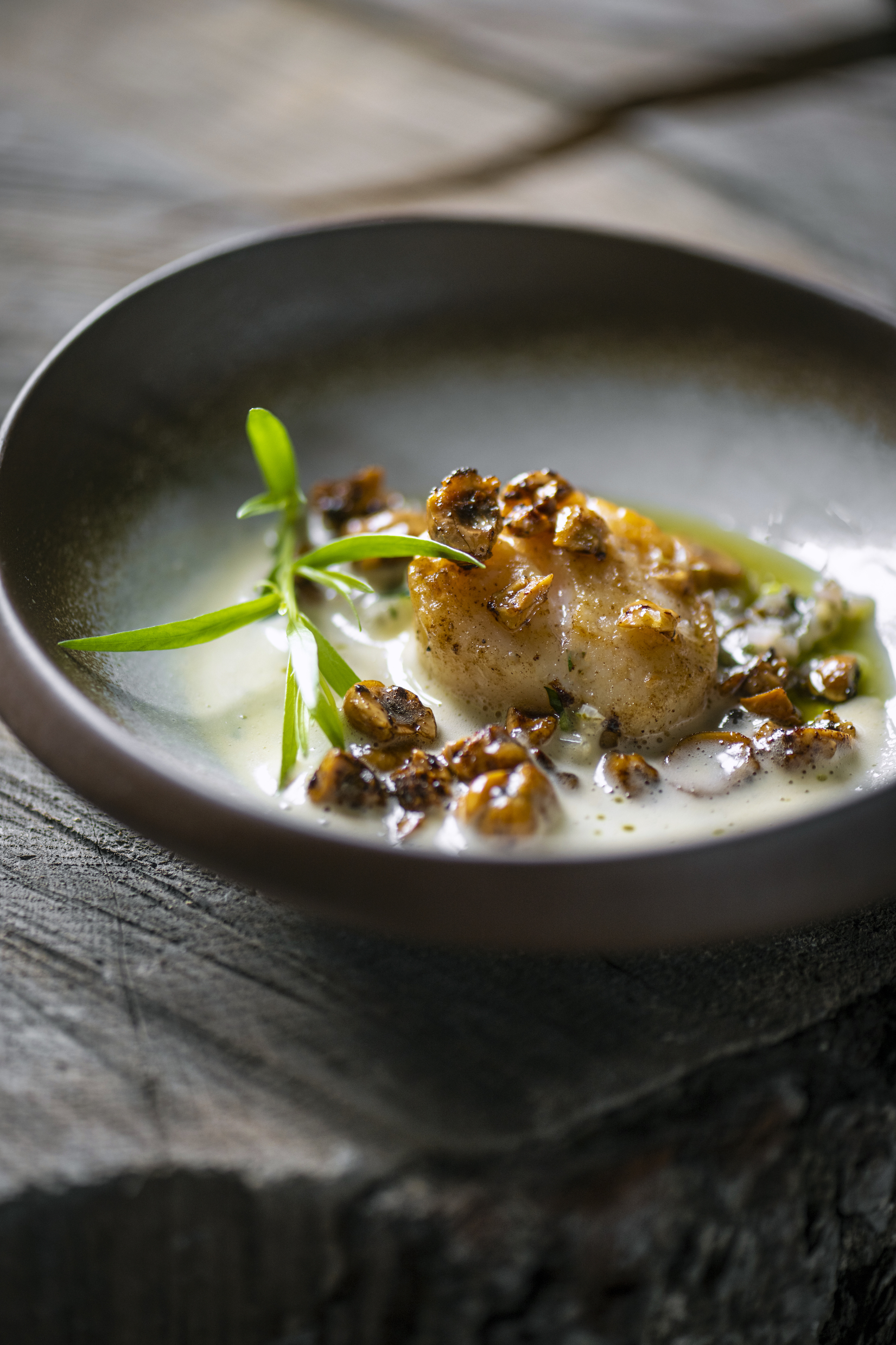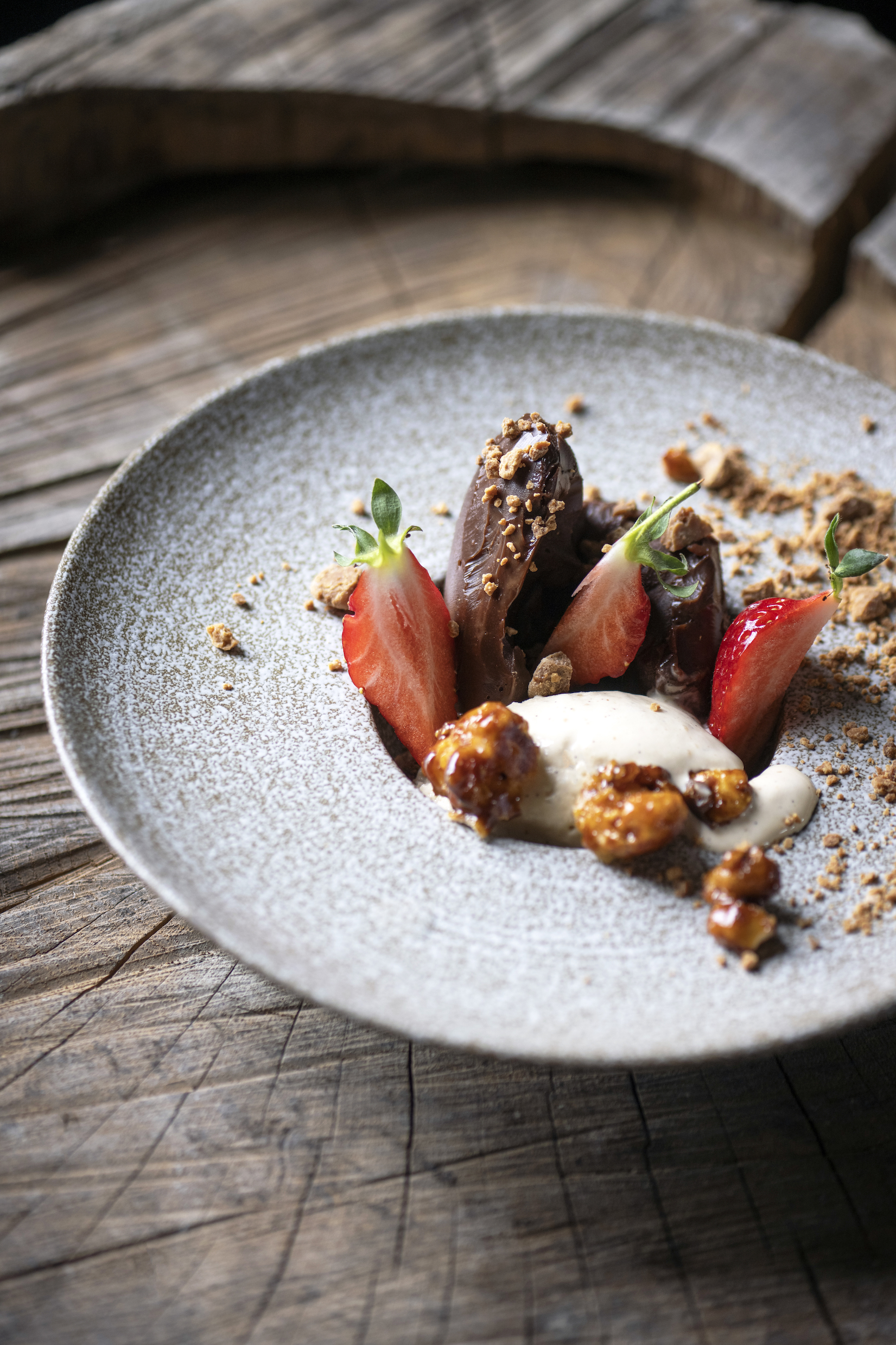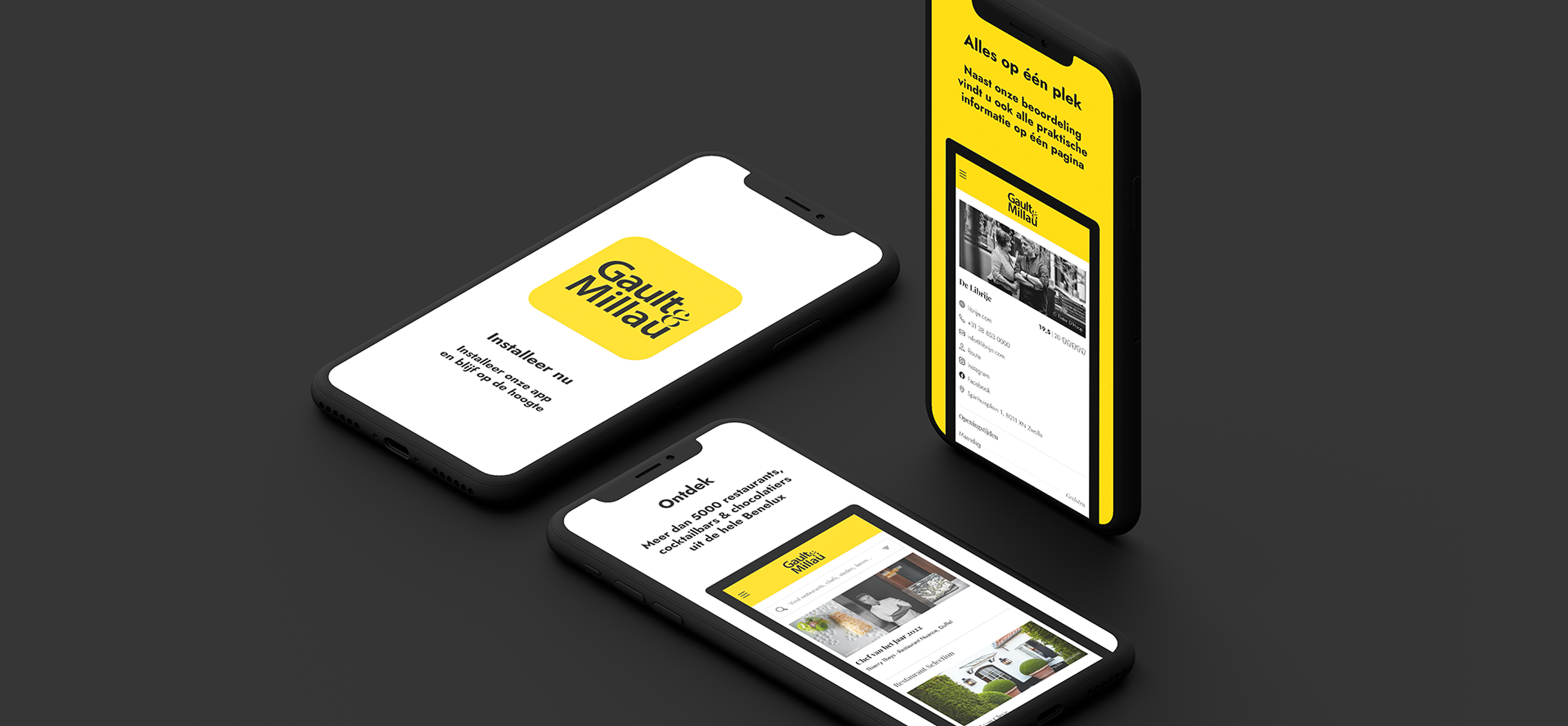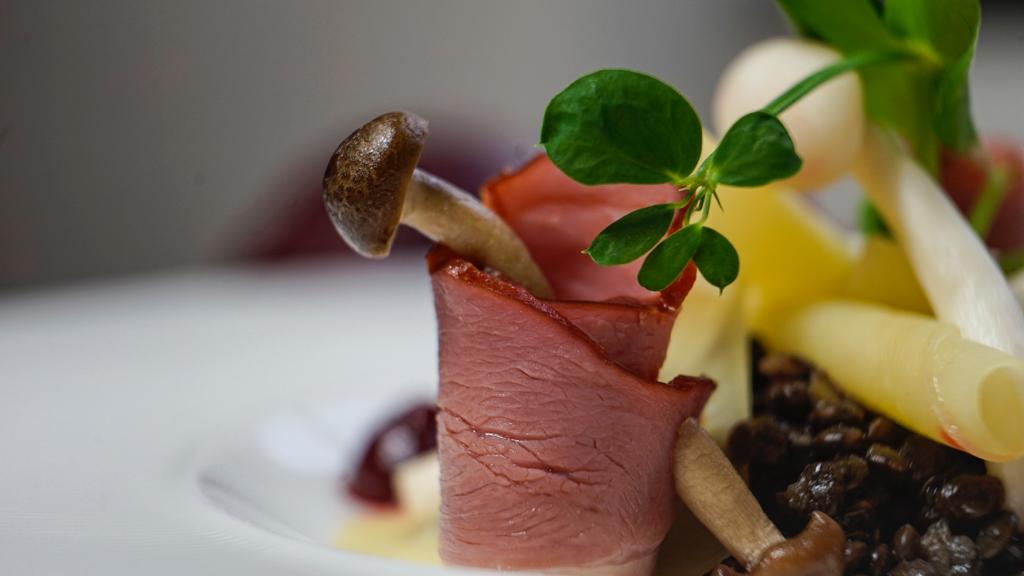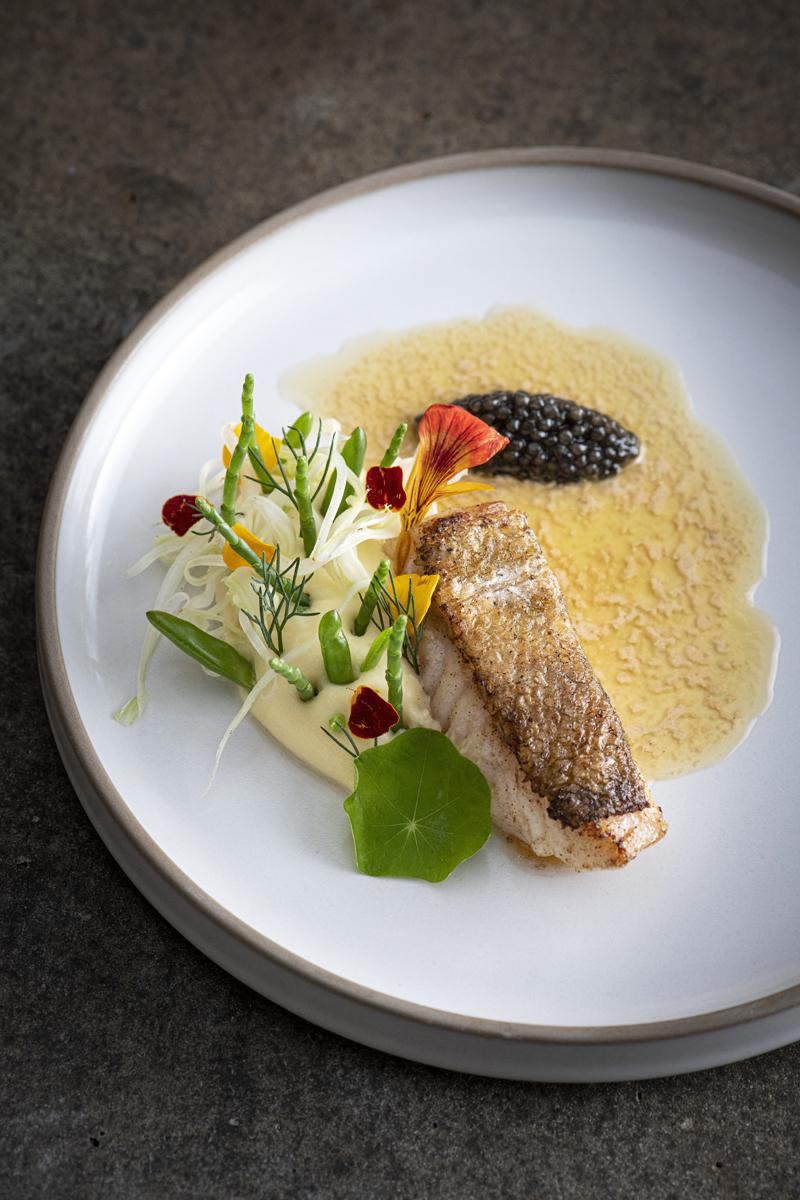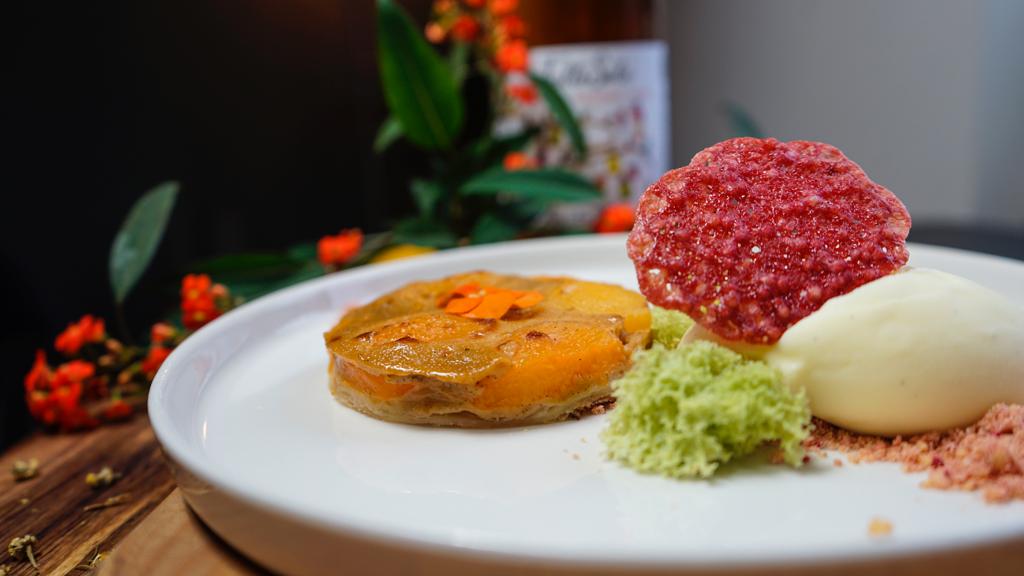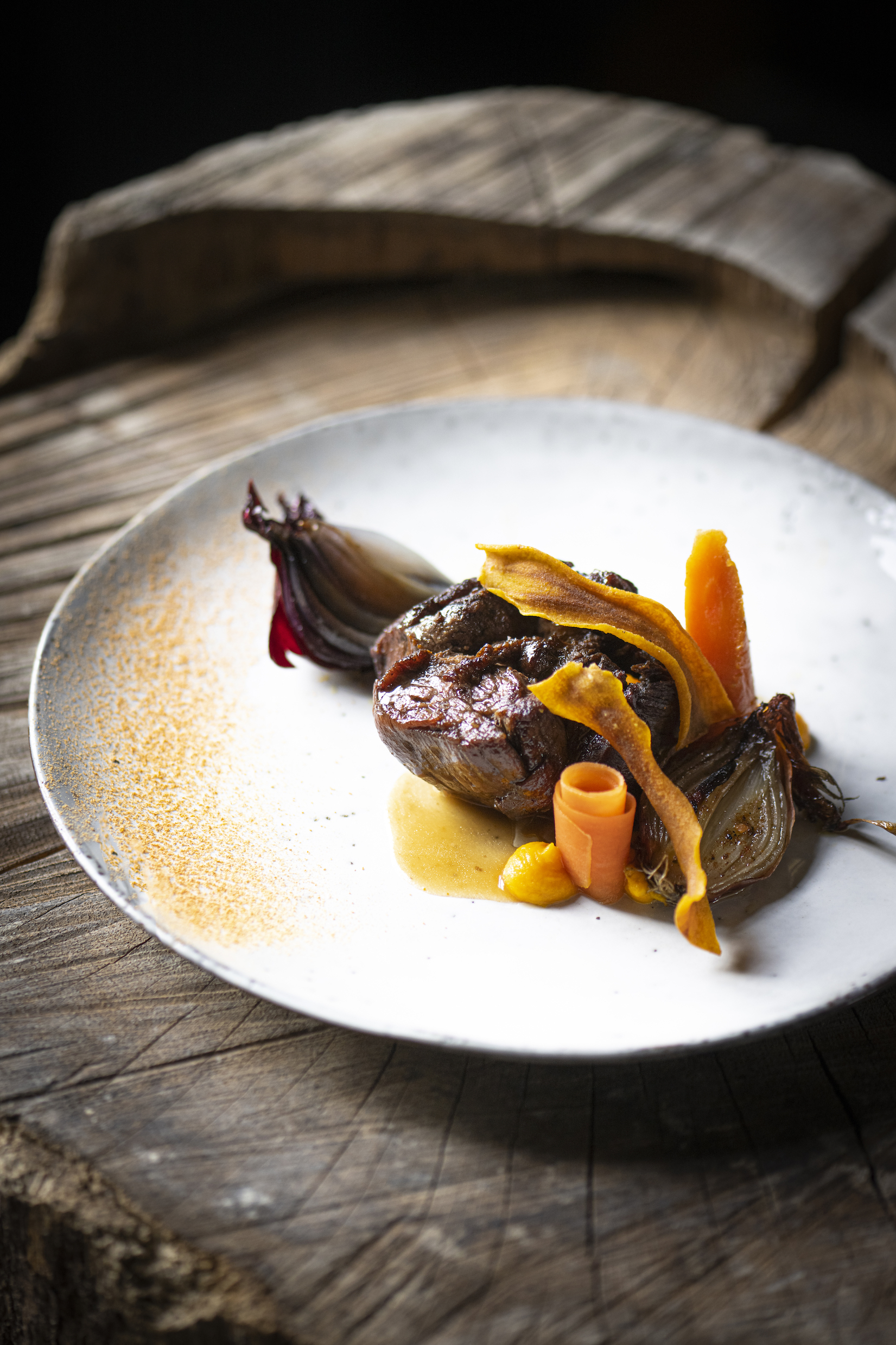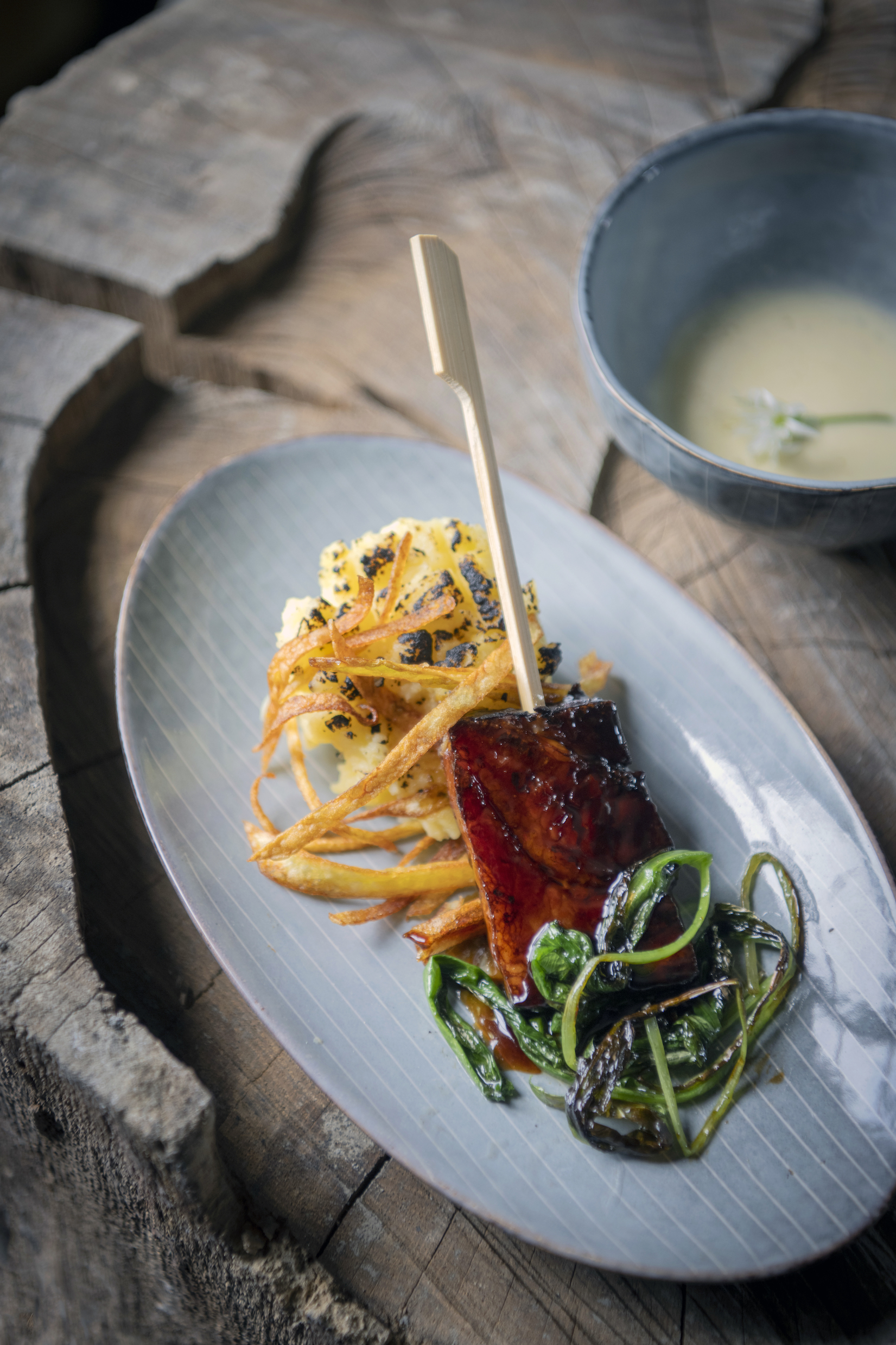 Restaurant Chateau de la Chapelle's head chef is Jürgen Van Riet
His culinary talents expand past those of a usual chef, staying calm and focused.
With a passion for working with fresh seasonal products from local producers and suppliers. He cooks dishes that satisfy his guest's palates and at the same time fulfill his creative need. Being talented and passionate, Jürgen loves to work with the seasons and combine worldly flavors with local products to bring classical dishes in his own unique style.
Always eager to learn and experiment to create the perfect menu.

Jürgen Van Riet serves a gastronomic dining experience,
accompanied by a wine pairing arrangement consisting of beautiful traditional, bio, and natural wine selections alongside continental classics from the centuries-old cellar.

"It is no secret that food brings people together. Just preparing and enjoying it forges friendships and strengthens bonds.
When we sit together at a table or around the campfire, listening to stories and enjoying the beautiful surroundings, and the stars, the power of nature proves it's stronger than us as individuals. It is that feeling that we want to bring and share"