Discover a story where surrounded by nature a unique setting has been formed which will give you a feeling that you have awoken in a fairytale. We at la Chapelle are dedicated to honour the pristine Ardennes landscape and nature. We believe personal wellness starts with taking a step back from hectic city life and requires community support, new experiences, highest quality food and self discovering.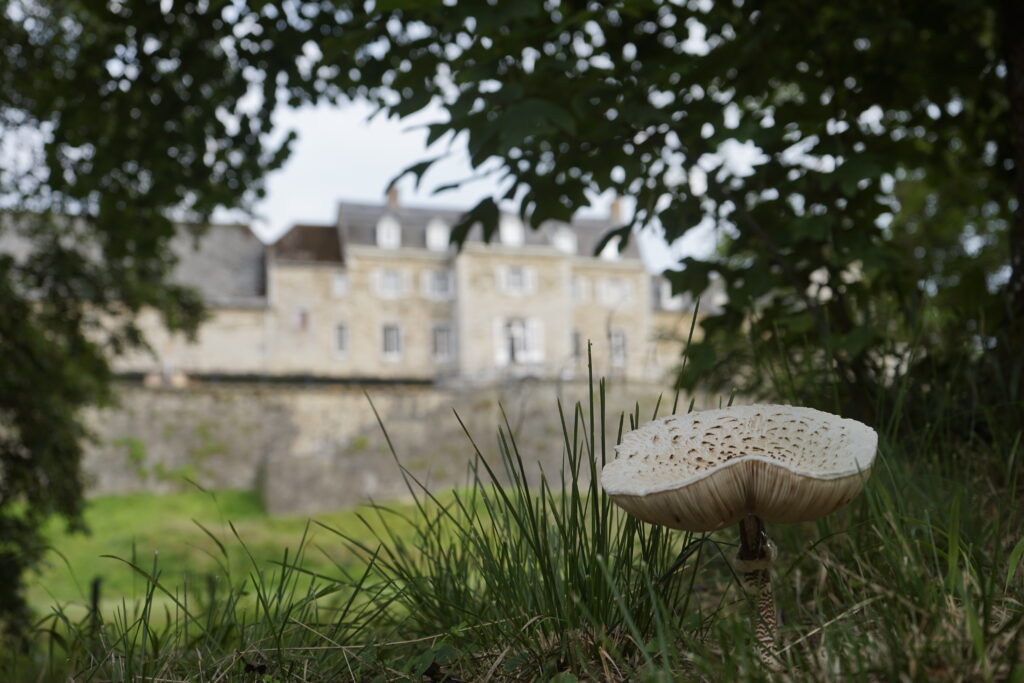 Nature
If you truly love nature, you will find beauty everywhere
Mother Nature knows what she's doing, and she does it exceptionally well. Our goal is to let nature flood into as much of your stay as possible. Through organic food, protected ecosystems, natural materials, seasonal traditions and more, our hope is to blur the line between human and nature.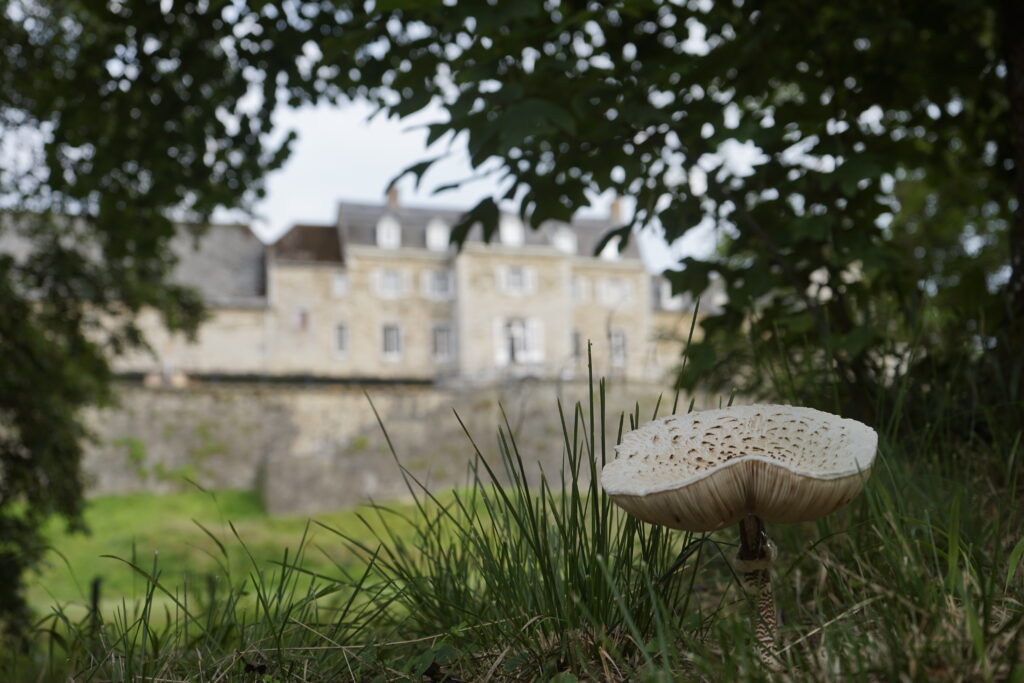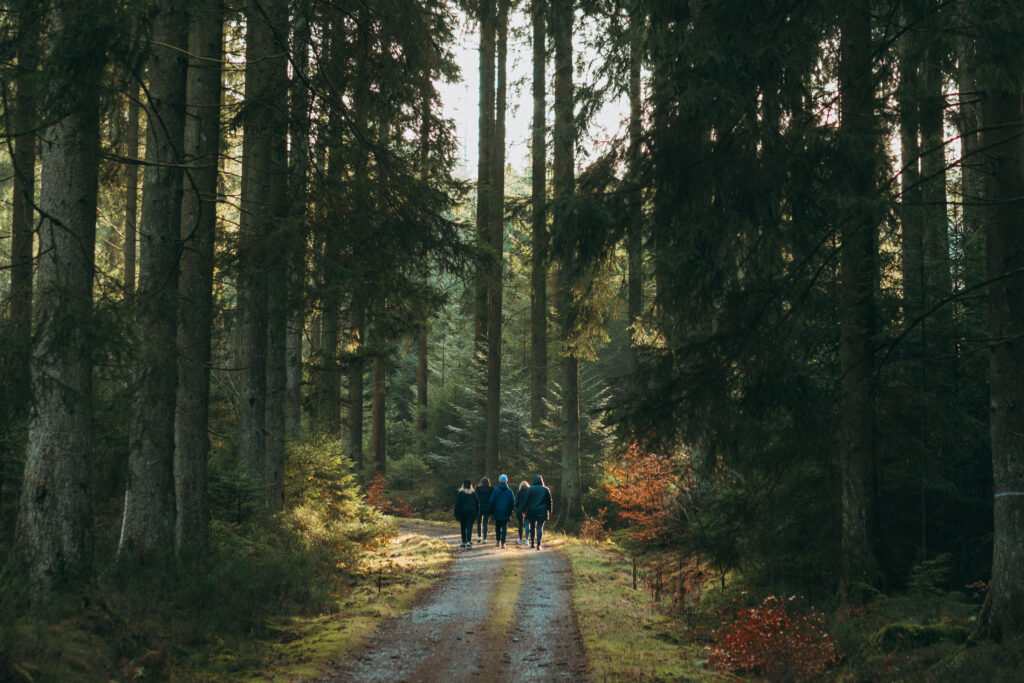 Joyful
You do not need any reason to live a joyful life life itself is a feeling of bliss.
We take our stewardship of the land seriously. We take your experience seriously. For us, life is richer with laughter, dialogue, music, food, sports, new adventures, and the deep feeling of joy that comes with self-discovery and human connection.

Our program and activities are aimed to balance personal growth and collective joy.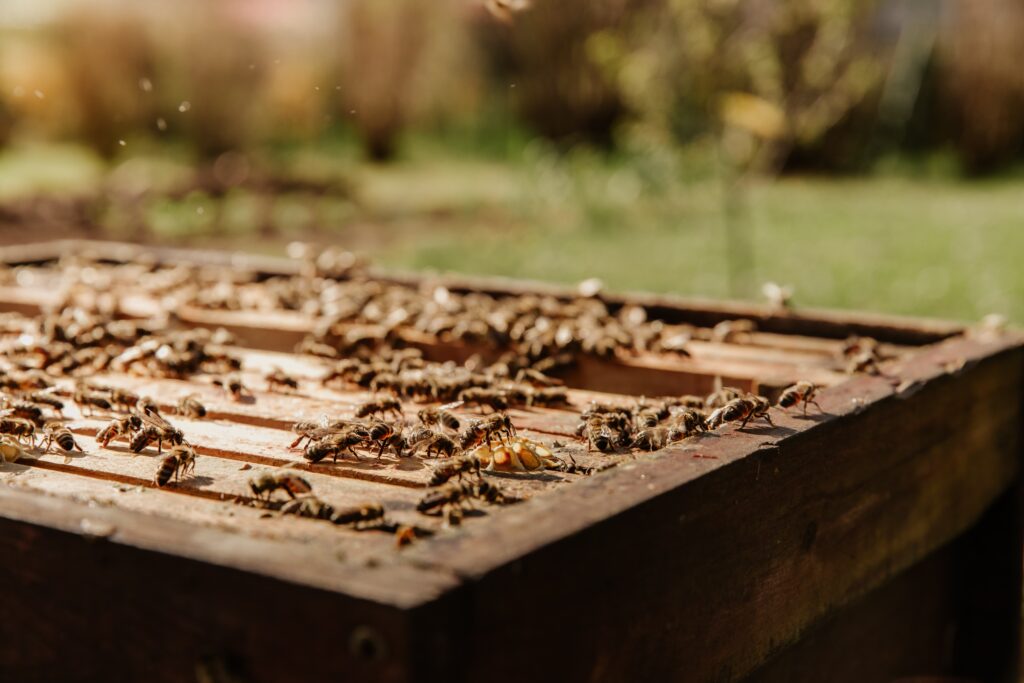 sustainable
The greatest threat to our planet is the belief that someone else will save it
Simply put, we must ensure that our enjoyment of this land, our efforts through business, and our experiences as customers are designed to last. We aim to reduce our impact through farm to plate learning and more. Preservation is at the heart of everything we do.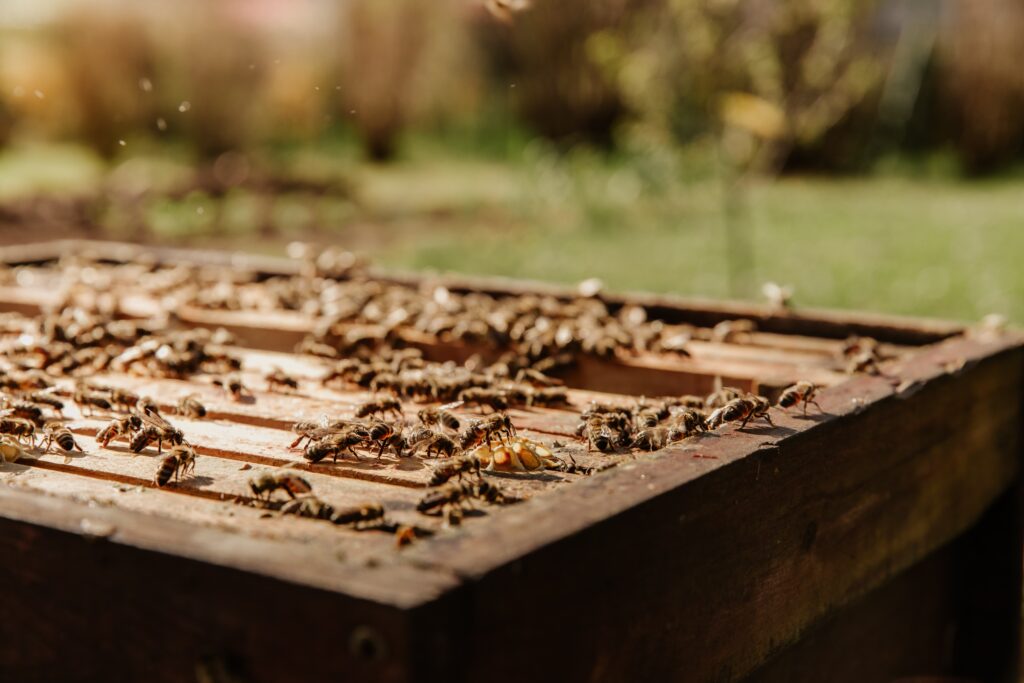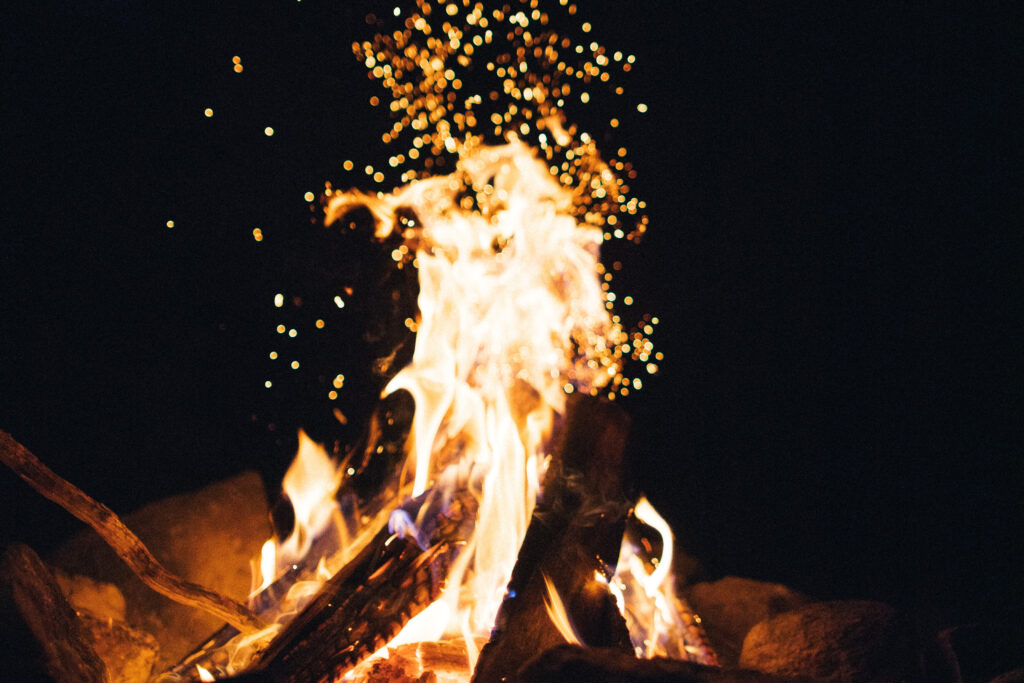 disengage
Unplug, disconnect, and tune in to the daily rituals of La Chapelle
For most of us, slowing down and paying attention to the stillness isn't easy. Our phones, social media, work, and busy schedules only make it harder. Our hope is to help you unplug, disconnect, and tune in to the daily rituals that La Chapelle offers.

Hiking trails, bike rides, bird watching, and more, help focus your experience on the present moment. We will do all the work to create a bespoke experience so you can focus on relaxing, exploring and creating unforgettable memories.

We are passionate about the outdoors and want to give you the opportunity to experience and immerse yourselves in it.

"Not a single cloud in the sky tonight, it's endless I don't want to live my life with my feet on the ground Just looking at it, Neither do you"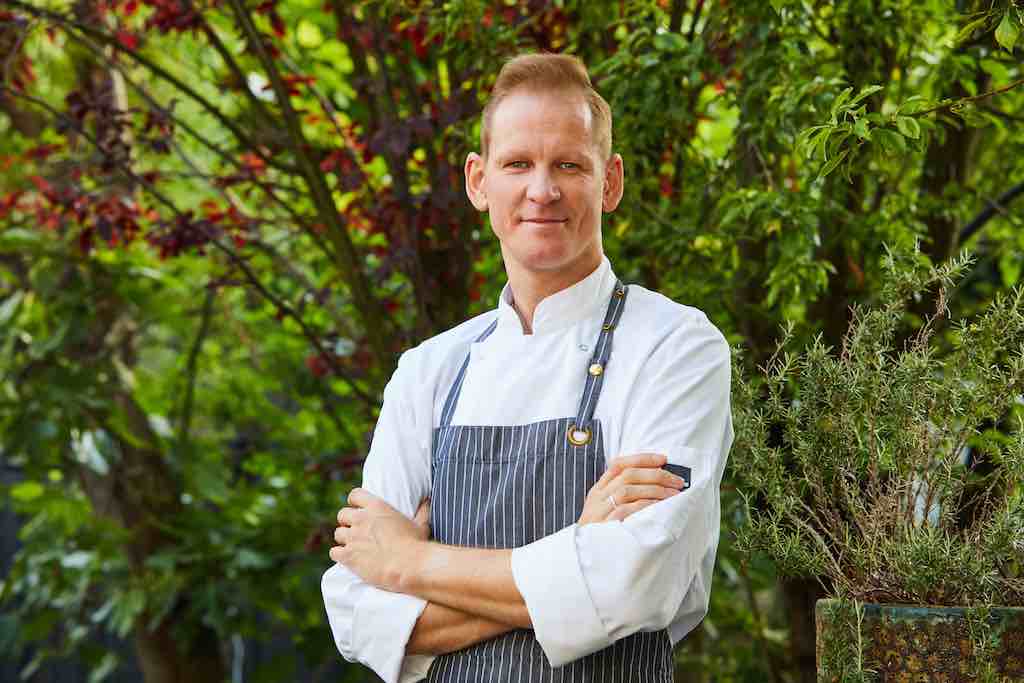 Honest & Healthy
To make agriculture sustainable, the grower has got to be able to make a profit.
A well-balanced life starts with a healthy ecologic fair diet.

At La Chapelle we believe a well-balanced life starts with a healthy and ecologic fair diet. Together with our chef Jürgen Van Riet we use seasonal ingredients from local farms surrounding commune d'Anthisnes. We firmly believe in Farm to Plate to reduce our ecological footprint while delivering an organic and healthy food experience.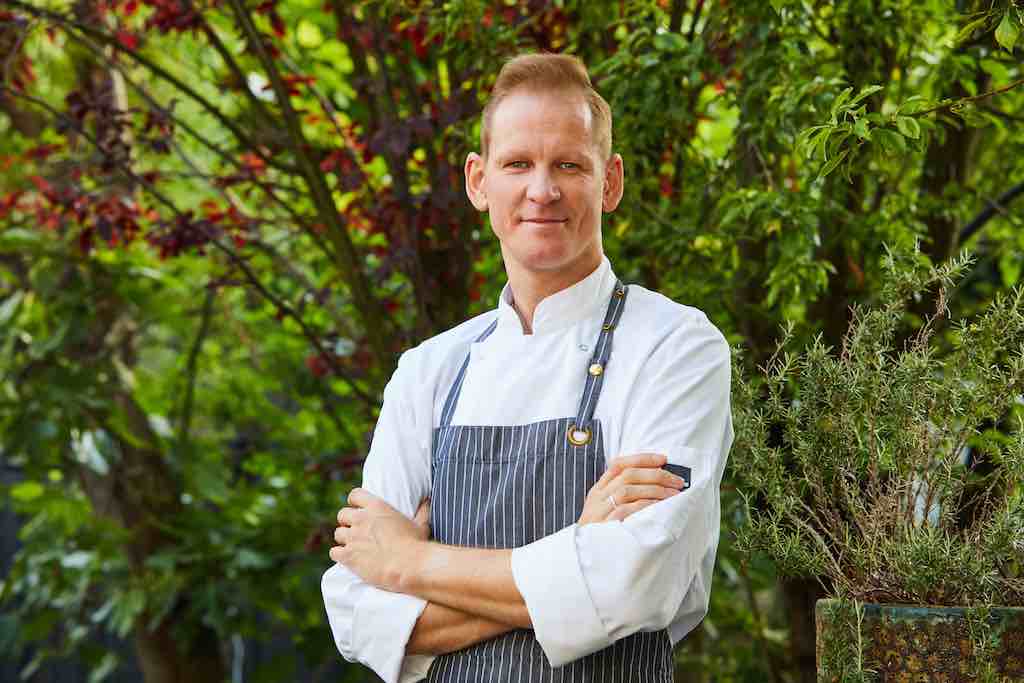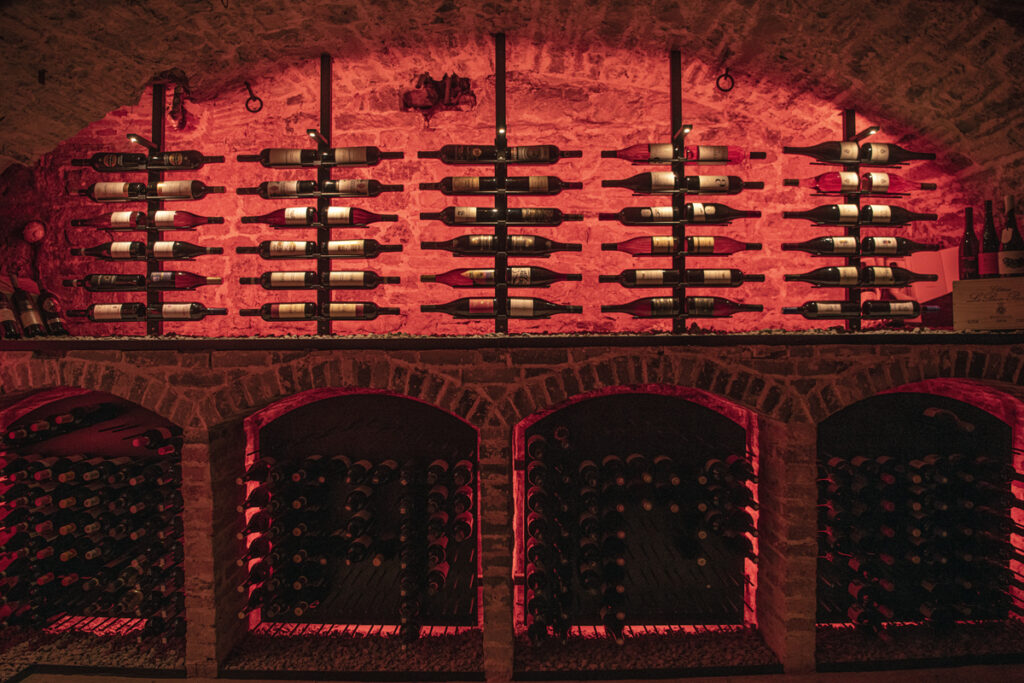 A wine a day
We choose sommeliers knowing they have a good understanding of people who enjoy the nature of fine wine.
Our mission is to offer our guests the option to taste some rare unique wines next to rooted classics by working with some of the finest and best wineries, selectors and sommeliers. Always in order to serve you the intricacies of fine wine. We love working with wineries that have a passion for bio and organic or know how to treat their grapes and soil.

Visit our castles wine cellar or inform for wine tastings based on the "recommendations of our sommelier"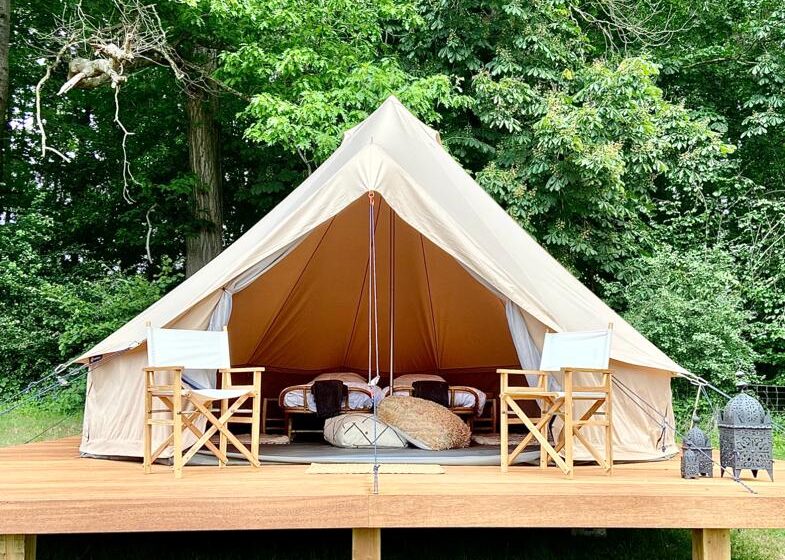 Sleep under the stars
Fill your lungs with oxygen
Sleep under the stars in the valley of domaine de la Chapelle with a medieval castle as a backdrop, the interior of the tent will impress you with a justified level of comfort and complete privacy.

Step onto the terrace of your temporary home and under your bare feet feel the gentle forest fern. Comfortably situated in the meadows of the trees, fill your lungs with oxygen, that is tirelessly produced by the surrounding forest.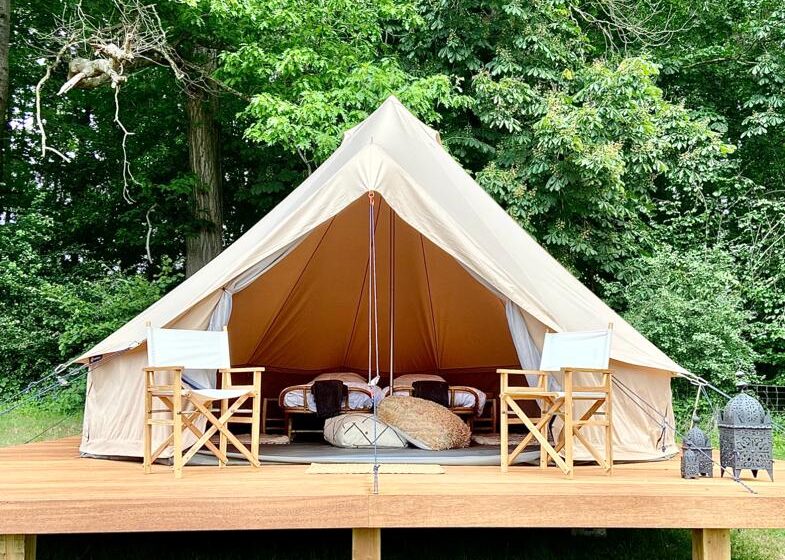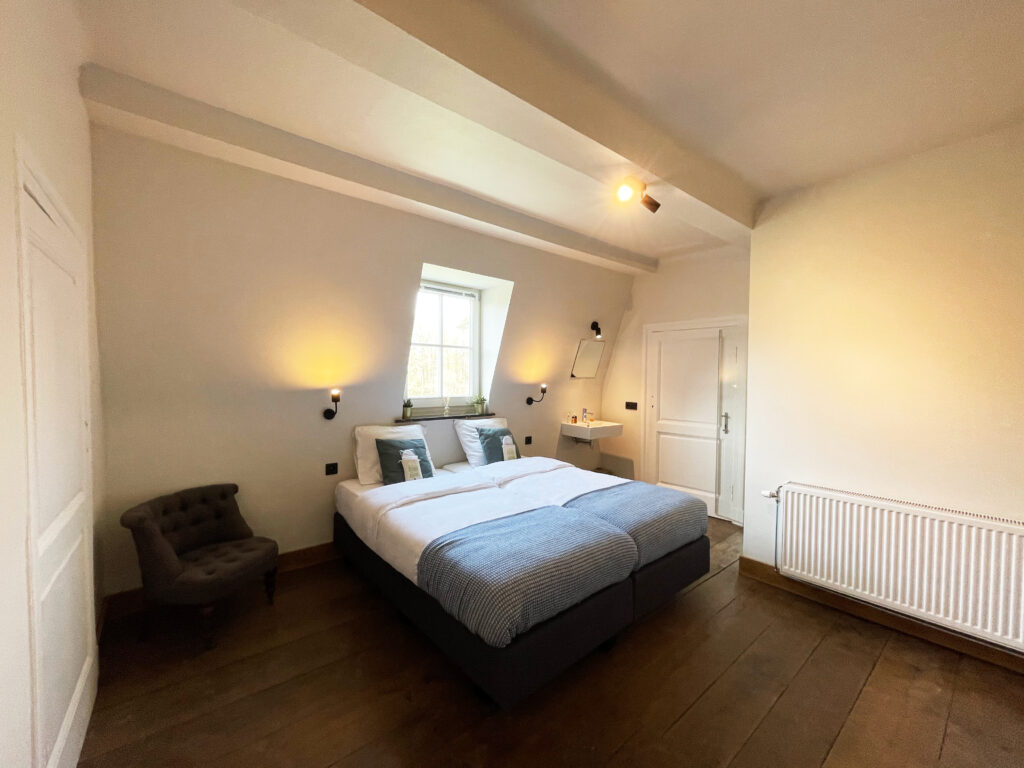 Chambre du château
Slow tourism, a philosophy of life
For the most adventurous guests
who when looking for accommodation
don't compromise.

At the gate of the Ardennes, between the glowing hillsides
and the beautiful nature rises the wonderful setting of La Chapelle.

A historic ancient castle domain, originating back to the 13th century surrounded by immersive nature composing the amazing forest views and wonders of the Condroz.

With walls that hold the secret of an untold history.

Stay at La Chapelle